Dental Membership Plan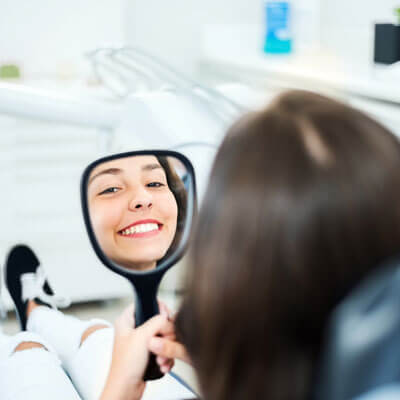 No dental benefits? No problem! Do you wish you could get dental benefits, but the plans were too complicated or expensive? At
Jerry Yang, DDS
, you can get high-quality dental care at an affordable price with our easy to understand membership plan. Join our membership plan –
learn more here
!
What Are Some Benefits?
Provides a budget-friendly alternative to paying out of pocket
There are no dental insurance hassles or headaches
Covers all your cleanings, exams and routine X-rays
Get discounts on procedures like fillings, crowns and root canals
Transparent Pricing
Pricing for our plan and all our services is transparent. You'll know exactly what you'll pay before you commit to treatment.
Signing Up Is a Snap
In less than 2 minutes, your family can be covered. Start using the plan immediately, even for today's visit.
Get Started Today
Ask our staff for more information about our membership plan, and start saving on your dental care!
CONTACT US »

Dental Membership Plan | (510) 797-2611