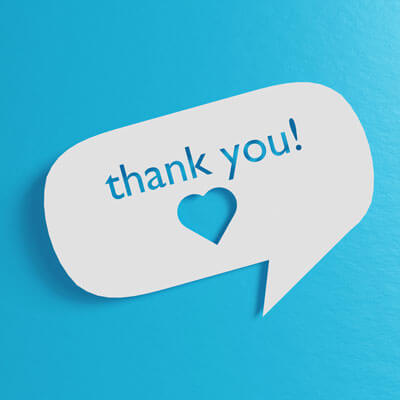 Jerry Yang, DDS Reviews
What Our Fremont Patients Say
At Jerry Yang, DDS we love when patients share with us their feedback and comments after dental visits. Please read our patient testimonials below to see what other people have achieved through their tailored treatment plans with us.
Share your stories too! Click here to send us your feedback so that we can help to spread the word about the benefits of natural Jerry Yang, DDS care.
For more information, or to schedule an appointment contact us today.


Professional and Skilled
Dr. Yang and his staff are fantastic! My tooth was hurting me so bad that I could not eat or drink anything, and Dr. Yang made accommodations to take me in right away. I ended up needing a Root canal and crown, which was painless!
Very professional and skilled, top to bottom. Cannot recommend them more highly. Dr. Yang is so thorough and informative, and lets you know every step of the way what's going on so there are no surprises.
– Elizabeth E.
Highly Recommend
I have been going to Jerry yang for 18 years, I have never had a problem or issue with him. Jerry is compassionate about what he does and tries to make you as comfortable as he can. I have recommended Jerry to my family and friends they are all happy with him as their dentist, and Jerry is great for all ages.
– Bob S.
Best Dental Practice
I found Dr. Yang from Google and decided to give a try for consultation. When making appointment on phone, the reception lady is very nice. She listened patiently about my son's gum infection situation and got my son in the next day appointment. When arrived their office, they arranged room immediately and Dr. Yang would greet you without any long wait.
Dr. Yang is professional and patience. He explained detailed, answered all my questions, and helped me to find specialist. Did I mention this is free consultation? Ya, free consultation because our insurance is not under their network. Gave me discount on X-rays.
Thank you Dr. Yang and their staff.
– Joyce C.
Great Experience
I was referred to Dr. Yang around 7-8 years ago by my orthodontist. Between him and his staff, it's been a great experience. First, the staff is very friendly and welcoming. They are also professional and talented. The office is clean and organized. They renovated within the last few years.
Dr. Yang is super knowledgeable and has great "bedside manner". He's not rushed and very thorough and gentle. I definitely recommend him!
– Nathan D.
Friendly and Gentle
Love Jerry Yang, DDS… I was introduced to his practice about a year ago and ended up needing an emergency root canal. I expressed my fear and anxiety about having my teeth worked on and Dr. Yang was nothing but attentive to my needs and worries. He made sure I was very well taken care of and comfortable!! I now go there twice a year for annual teeth cleanings and their dental hygienists are amazing as well!! Super friendly, and gentle!!
– Morgan R.
Provides the Best Dental Care for My Family
I only have the best words for Dr Yang and his team, from reception, assistants and the doctor. I feel so lucky. Dr Yang has been providing the best dental care for my family. He always explains the procedures in detail, show the pros and cons and only recommend the necessary procedures. I have total confidence in his decisions.
– Alvin Z.
Impressed
Recently moved to the area and this office was listed as one of the places accepting new patients on my insurance. Saw the Google reviews and they did not lie. Excellent experience. Prompt service and one of the most thorough and educational cleanings I have had. The hygienists informed me on ways I can better my brushing and where build ups were so I could better focus on those areas. The Dr was very encouraging and informative about procedures and whitening. The front desk staff were also super helpful by providing insurance estimates for future visits. Definitely impressed
– Anthony P.


Jerry Yang, DDS Reviews | (510) 797-2611